Blog
Posted June 23, 2015
"The good-looking, melodious-voiced William Mountfort played both tragic and comic lovers to perfection, and was mourned by theatergoers and colleagues alike when he died, the innocent victim of a swordfight over Mrs. Bracegirdle."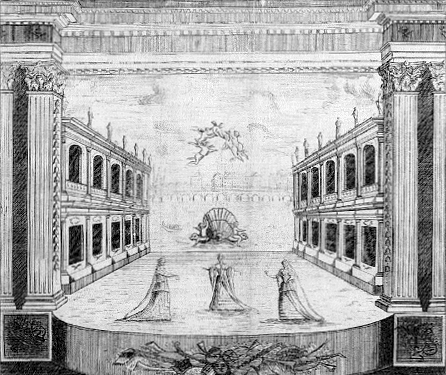 I came across that sentence in a history of the English theater. That was it. No further explanation.
Posted April 21, 2015
All is prepared for the execution. The blade of the guillotine has been sharpened, or the hangman's noose is ready, or firing squad awaits, and then, at the last minute, it is discovered that the prisoner has escaped!
Posted April 7, 2015
Did Jane Austen enjoy an occasional scone with her tea?
I seriously doubt it, for the simple reason that baking powder had not yet been invented.
Posted March 24, 2015
In the early 19th century there were four Tree sisters, all of whom went on the stage. (If there were three of them, one could probably create a nice tongue twister, but there were four.) Ellen Tree, who married the noted actor Charles Kean, was the only one who remained in the theater, performing with her husband as Mrs. Charles Kean until his death.