Blog entry
Posted November 10, 2017
I'm having trouble with the current book. I'm at a crossroad in the plot and I can't decide which way to go. At the moment, both roads seem to lead to a quagmire.
So I've been thinking about flowers, specifically about delphiniums.
When I was a child, I had a book of poems by A.A. Milne, "When We Were Very Young." In that book was a poem about a dormouse: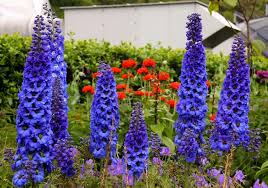 There once was a Dormouse who lived in a bed
Of delphiniums (blue) and geraniums (red)
And all the day long he'd a wonderful view
of geraniums (red) and delphiniums (blue)
Posted February 1, 2017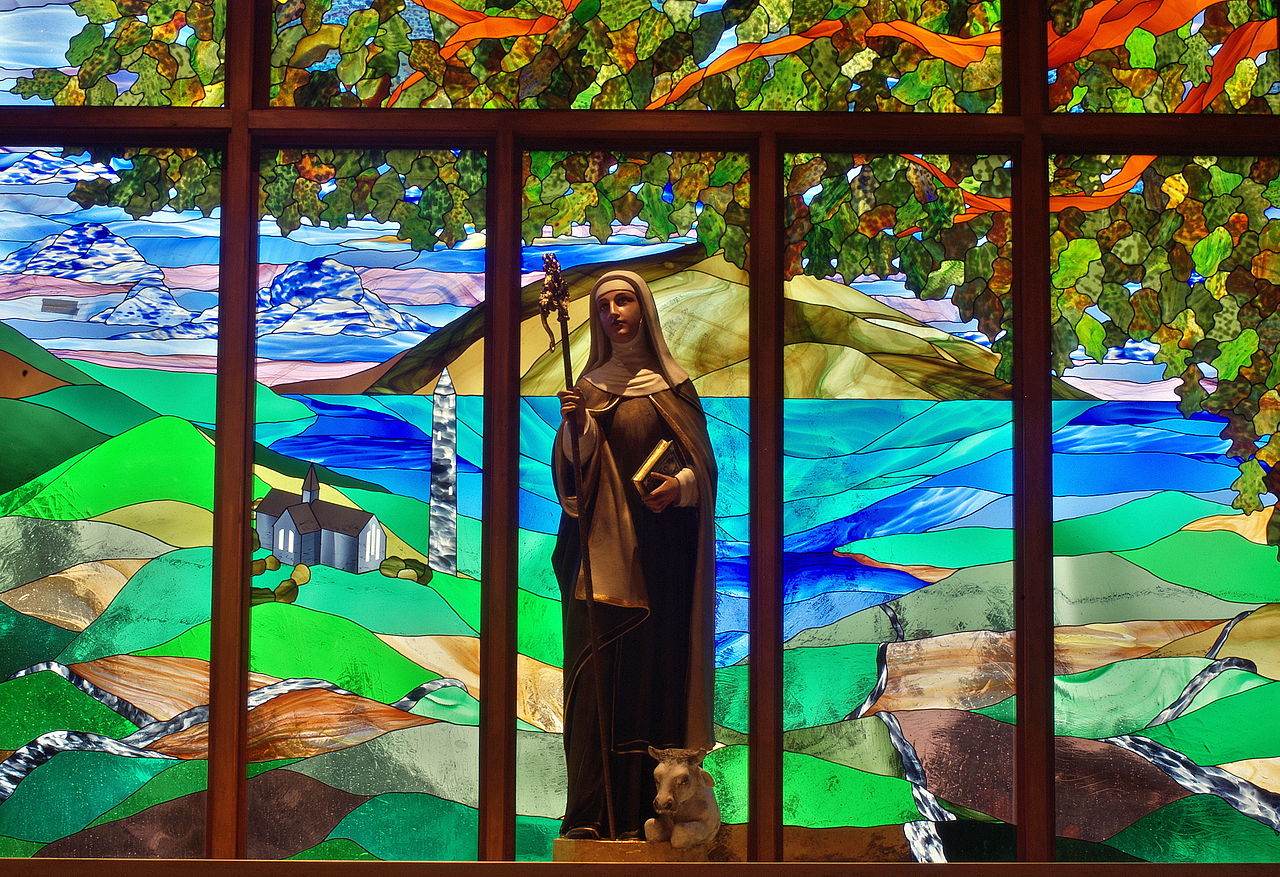 Posted January 19, 2017
This week brings an important day—January 20.
No, I am absolutely not talking about politics, but something far more important—romance.
January 21 is the Feast of St. Agnes, which means that January 20 is the Eve of St. Agnes, an important day for young women and their dreams.
And why is that?