Blog entry
Posted December 8, 2020
Henry Beresford, 3rd Marquess of Waterford, wasn't a rake, one of those smooth-talking charmers who populate romance novels. He was more of a frat boy.
Born in 1811, he inherited the title in 1826 after the untimely deaths of his older brother and his father. He was still a student at Eton, where his exploits brought him notoriety. The headmaster at the time was John Keate, noted for having restored discipline to the school through liberal use of the birch, of which Waterford had experience.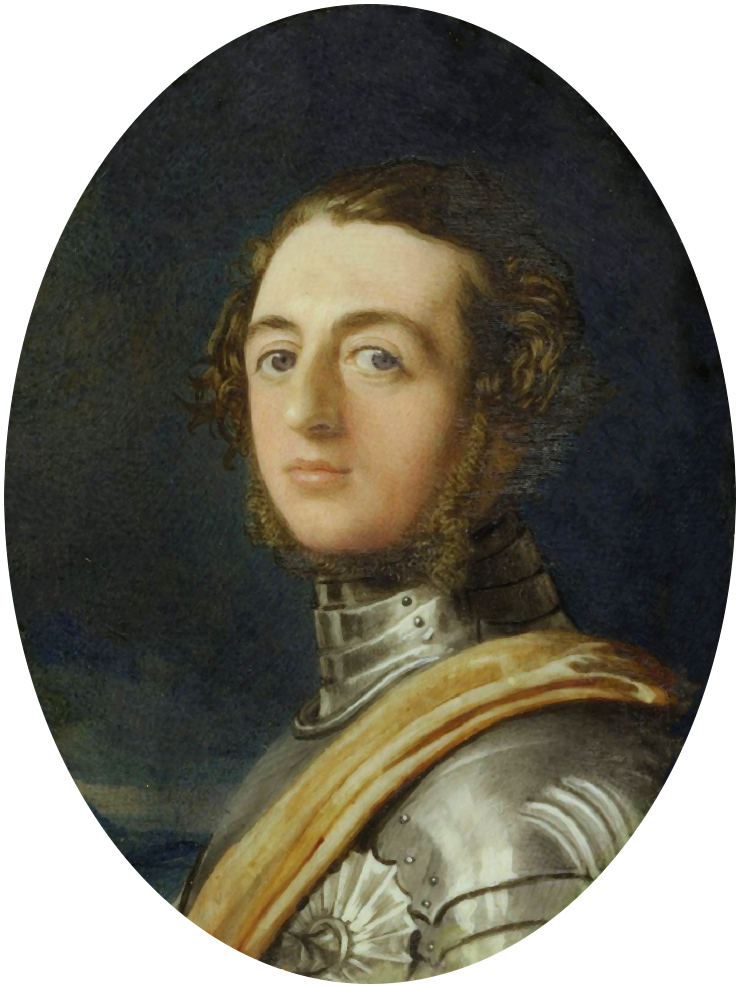 Posted September 17, 2018
Every now and then, an idea pops into my head—a scene or a bit of dialogue. I don't have any plans for it at the moment, but it keeps nagging at me until I have to write it down. This is one such scene. It may some day turn into a book, but where the story goes from here, I have no idea.
Lady Wilcoxin peered at her niece nervously. "You do see that the best thing will be for you to marry Mr. Burgundy."