Home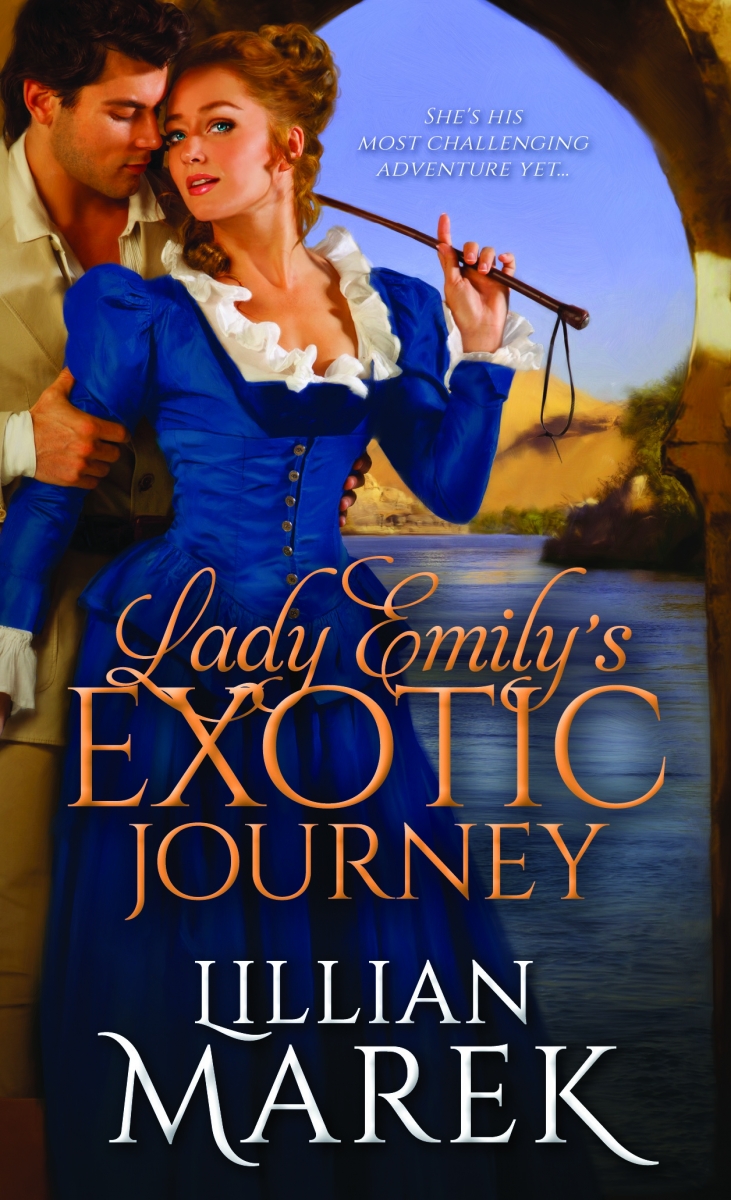 "Newcomer Marek lures readers into her lush novel with her delightful, headstrong heroines and sexy heroes. Adding fabulously intriguing locales, historical details and a roller-coaster ride of adventure with a double romance, and then thrusting readers into the lively paced tale, Marek offers up a captivating read. 4 Stars"
- RT Book Reviews


"...there is plenty to enjoy in Lucien and Emily's transformation as lovers swept away by adventure."
- Booklist

"I liked the unconventional setting, and I loved that Marek clearly put a lot of thought in how to address this particular chapter of British and Middle Eastern history...I am looking forward to see what else Marek has in store."
- Smart Bitches Trashy Books

Lady Elinor's Wicked Adventures

This lively Victorian adventure has a wonderfully different and colorful backdrop that is sure to charm readers along with the quick pace, mystery and likable characters.

–RT Book Reviews

Marek directs an entertainingly large cast of characters through cobblestone corridors, archaeological digs, a surprising subplot of class war and French-Italian rivalry, sparring rival lovers, and more than one happily ever after. She keeps the pace at a pleasing trot and fully commits to the romance of travel in the Victorian era.

—Booklist

Dear Reader,

Lady Emily's Exotic Journey, the second book in my Victorian Adventures series, has now been released.

In this book, Lady Emily travels with her parents to the ruins of ancient Nineveh on the Tigris River, right across from Mosul. It's not an easy journey for them, traveling on horseback across the Taurus Mountains and on rafts down the Tigris River, and further adventures await. But Lady Emily has met a young Frenchman who has been assisting the archeologist working at Nineveh, and things look promising between them.

The first book of the series, Lady Elinor's Wicked Adventures, is still available. In that book, Lady Elinor and her family, accompanied by Lord Tunbury, travel to Italy to explore the ruins of ancient Etruria. In the process, they defy dangerous antiquities thieves, help a Garibaldi supporter escape from the French army in Rome, and find true love.

I have had a wonderful time writing these romantic adventures, and I hope you will enjoy reading about them.

Lillian

PS. In my Bits and Pieces blog, I talk about some of the weird and wonderful people and things I discover in my research. And sometimes about food. Please stop by for a visit.